Tuesday, 12th March
Debbie Black
Propeller Club Liverpool's series of interviews celebrating Women in Maritime continues as we catch up with Debbie Black, Director and Principal Solicitor at DGB Solicitors.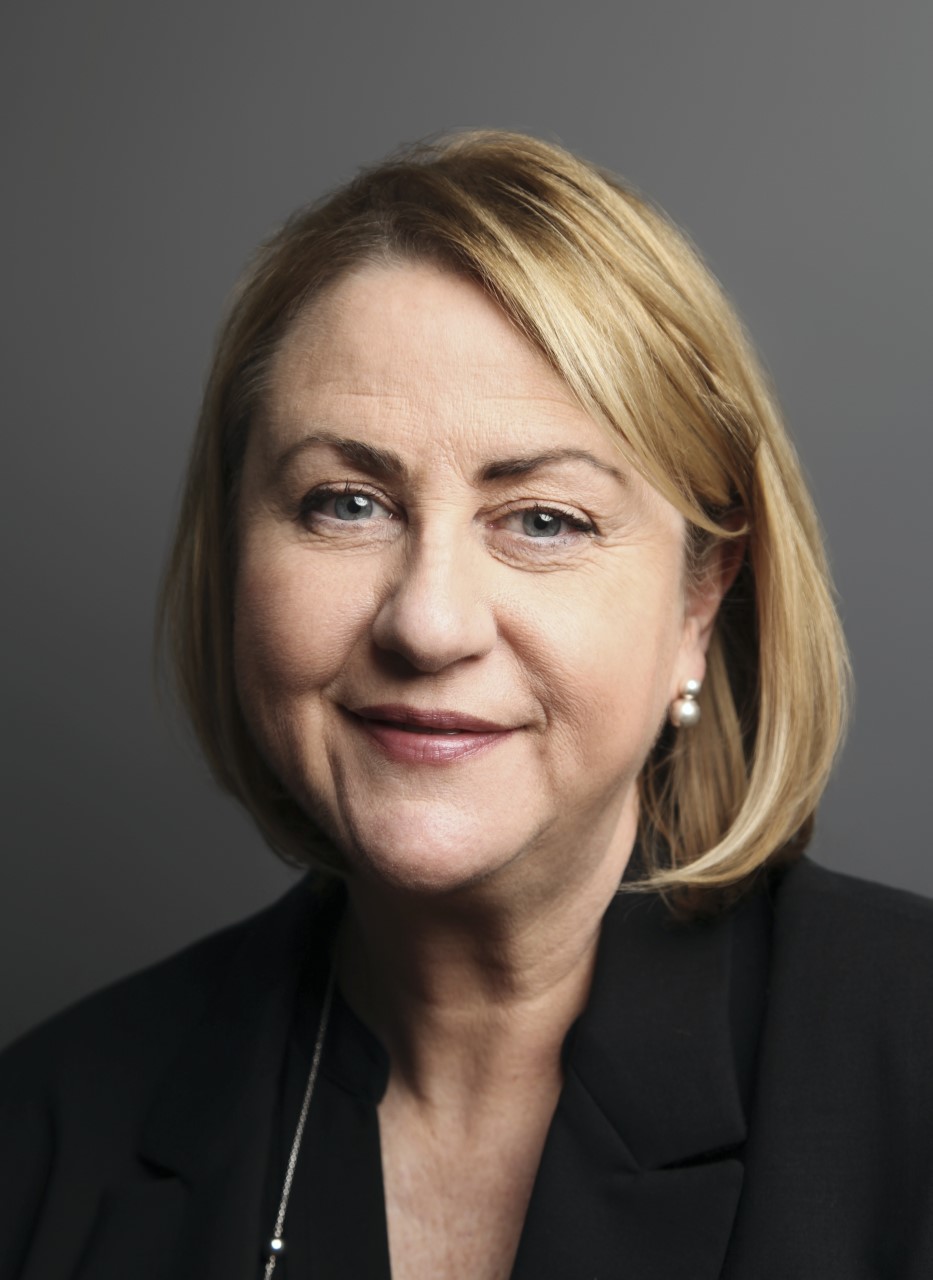 Propeller Club Liverpool: Morning Debbie!
Debbie Black: Good morning.
PCL: So, how long have you worked in the maritime industry?
DB: I started doing maritime related defence litigation 25 years ago.
PCL: What was your first job in the industry?
DB: Always a solicitor.
PCL: What do you believe is the biggest current issue you are dealing with in your job?
DB: The caution that Brexit has created for our clients and ensuring our services are relevant.
PCL: What is the next major challenge in shipping?
DB: Can't say but I would think technology related.
PCL: What is the most positive change in shipping?
DB: Technology improving systems and documentation – big help to lawyers!
PCL: What is the one thing that has to change?
DB: Can't say.
PCL: What makes you most proud in your job?
DB: A happy client and good relationships with people.
PCL: If you were leaving school today what job would you want?
DB: I would do something really practical like learn to be an electrician and a plumber followed by a management/law degree and aim to be the very best at the business of supplying something practical.
PCL: Who in the industry has been your guiding light or inspiration?
DB: There is something to learn from everyone but Inga Beale, ex CEO of Lloyds of London, is someone I admire…
PCL: What do you love most about Liverpool?
DB: The history, the culture and being so close to the sea. I would not want to live too far inland.
PCL: Thanks Debbie!
DB: Thank you.
If you would like to take part in our Q&A series then feel free to get in touch: