Propeller Club Liverpool and North West
Who we are
Propeller Club Liverpool is a maritime business network dedicated to the promotion of the industry, commerce and global trade.
What we offer
Mentoring
Local and International Networks
Professional development
Raising your profile with employers, clients and peers
Enhancing your career prospects
Fun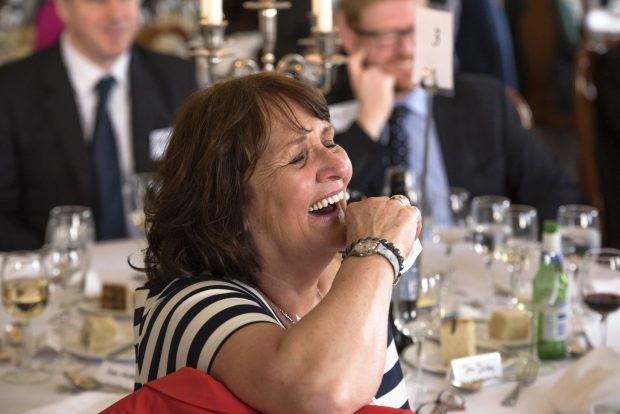 Where it all began
Propeller Club Liverpool was founded in founded in 2011 as a meeting place for maritime professionals in Liverpool. This was the original "First Thursday"; our monthly networking event.
Then, in 2013 the decision was made to formalise the network, and so we began the journey to charter as a members' chapter of the International Propeller Club of the United States. This process was completed in 2014 when we were proudly awarded our "chartered" status and became the first UK Propeller Club outside of London.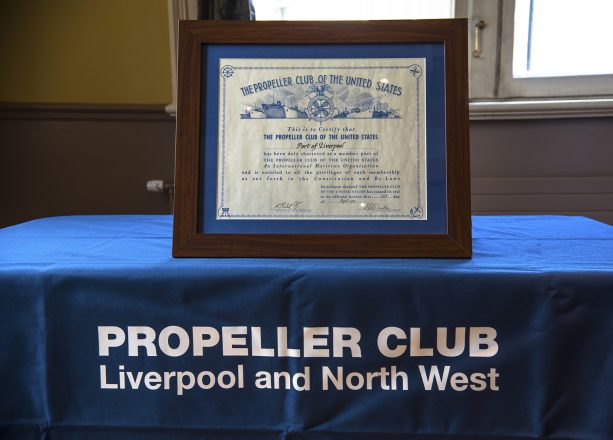 What we do
We meet regularly and have a lively social media presence. Members, supporters and friends are encouraged to interact and engage with the club. We have worked with other professional bodies locally, and have developed a shared shipping calendar.
In addition to this, we have raised funds for the Seafarers Mission in Liverpool.
Our vision
To promote the maritime industry
To promote and enhance Liverpool and the North West as a leading maritime centre
Bring together and unify maritime professionals locally by engaging with the broader shipping community
Membership benefits
Access monthly events held in delightful venues in Liverpool – from coffee shops to even the occasional tall ship
Meet like-minded maritime professionals with a vast breadth of interests
Develop business contacts and increase your network
Discounts on lunches and other events
A growing social calendar, which includes golf days and barbecues
With a rapidly growing database of contacts, we are the real life social network
Membership of the Propeller Club Liverpool is open to all with a desire to promote the maritime industry.
The Propeller Club has always attracted the very highest echelons of the wider industry and also local maritime leaders. Many of the past International Maritime Organization (IMO) Secretary Generals have all been members, and so too are members of the world's leading maritime companies.
Why not get in touch?