Wednesday, 13th March
Steph Whitehead
Next up in our #WomeninMaritime Q&A series is Steph Whitehead. Steph works as a Key Account Manager for KVH Industries and her joyful self can often be found at our First Thursday events.
Don't let the smile fool you however as her favourite things in life include heavy-contact sports and sharks!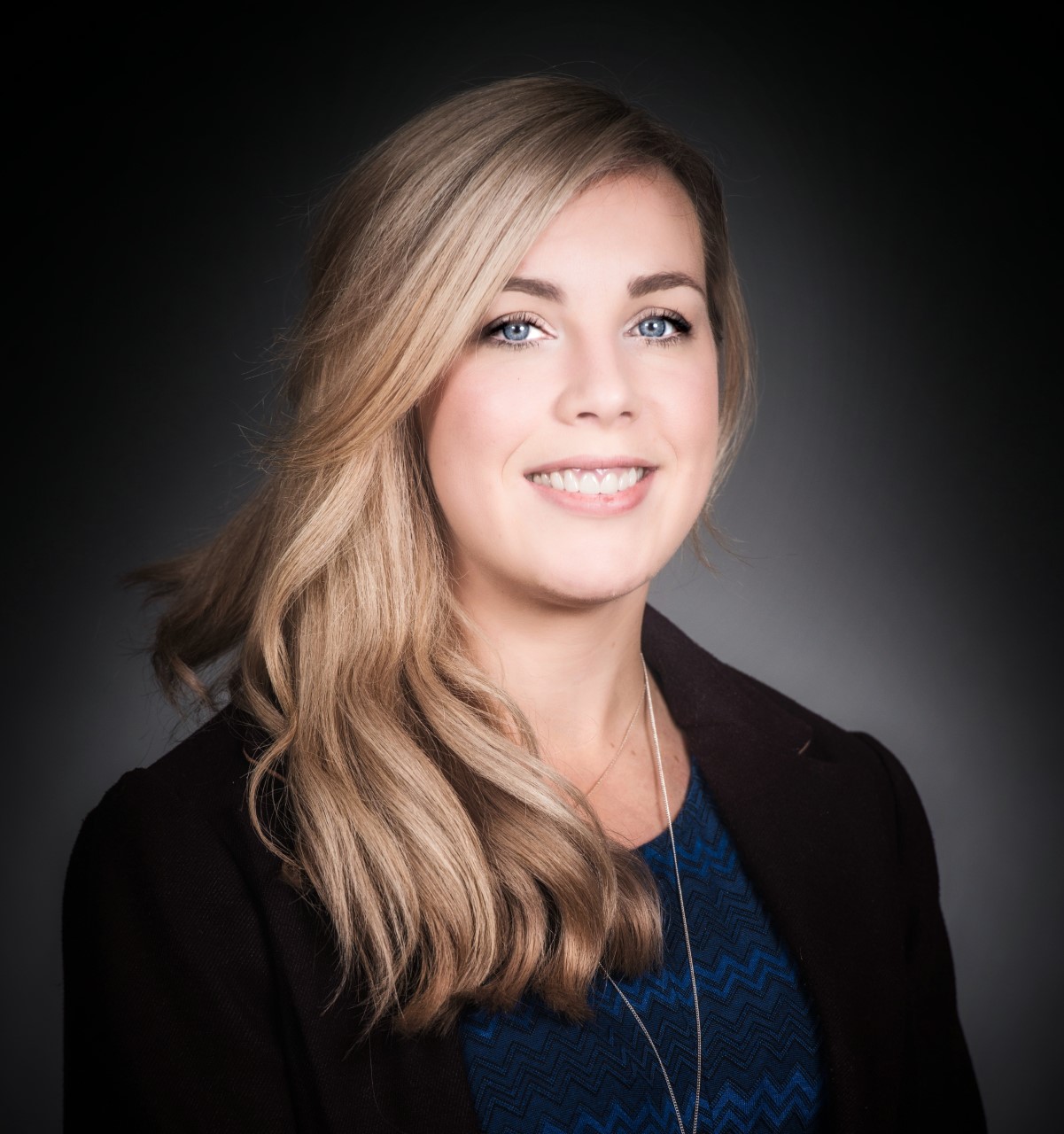 Propeller Club Liverpool: Hello Steph. How are you?
Steph Whitehead! Hi! I'm good thanks!
PCL:  First question then – how long have you worked in the maritime industry?
SW: 11 happy years
PCL: What was your first job in the industry?
SW: When finishing up my maritime degree, I was volunteering as a crew member of a sail-training tall ship and got a job in the office at Liverpool Marina.
PCL: What is the next major challenge in shipping?
SW: Digitalisation. Whilst it's also a major opportunity, the shipping industry is often slow to adapt to new technologies in an ever-changing digital world.
PCL: What is the most positive change in shipping?
SW: More young people and women entering the industry with genuine interest to deliver positive change
PCL:  What makes you most proud in your job?
SW: How much I have learnt in such a short time and how much I have grown in confidence with the support of my amazing colleagues. I'm also proud to be part of a company that is at the forefront of digitalisation in shipping. We're always providing new, innovative solutions to the market.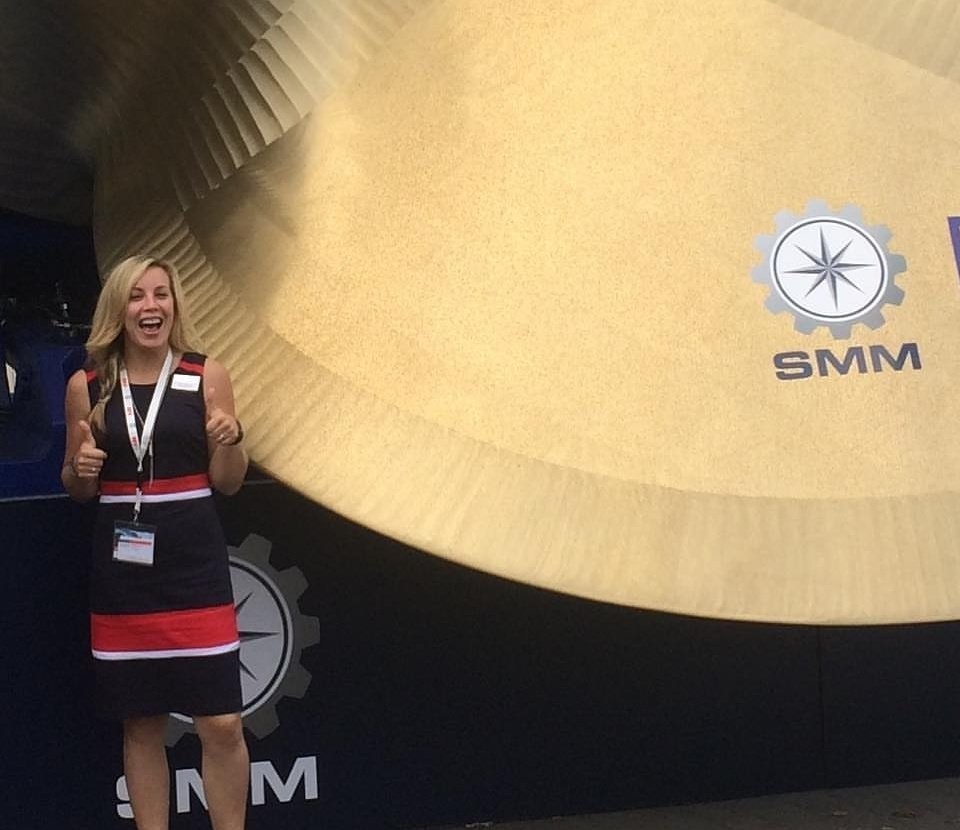 PCL: If you were leaving school today what job would you want?
SW: I love helping and meeting new people, so anything that involves that. Plus, I'd like to be shark tagging in the Irish Sea on the side. 😉
PCL: Who in the industry has been your guiding light or inspiration?
SW: There are so many. I really admire Karin Orsel, her story is amazing, plus she's a scuba diver. We also have a great management team at KVH, including some amazing women.
PCL: What do you love most about Liverpool?
SW: The people and the location. We have major cities, beaches, and beautiful countryside all within 2 hours. If I wasn't born here, I'd be living here. #LiverbirdForLife
PCL: Thanks Steph. Great to catch up!
SW: You're welcome!
If you would like to take part in our Q&A series then feel free to get in touch: