Thursday, 21st March
We go again! Another coffee, another brilliant woman in our industry!
Next up in the #womeninmaritime Q&A series is one-time future Prime Minister Lin Cotton. Lin, a maritime charities consultant at LCConsultancy, spoke to us about her pride in the positive role she plays in the lives of young people as well as her love for our city.
---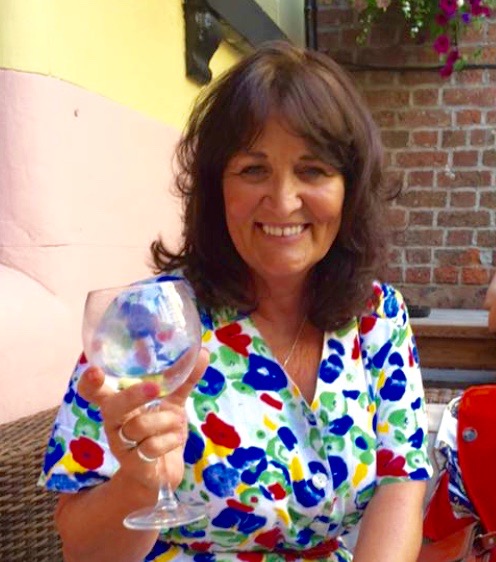 Propeller Club Liverpool: Hi Lin, So, how long have you worked in the maritime industry?
Lin Cotton: 23 years and counting.
PCL: What was your first job in the industry?
LC: Chief Executive & Company Secretary
PCL: What do you think is the biggest current issue you are dealing with in your job?
LC: Awareness (What's available to those who need help), mental health/general health issues.
PCL: What is the next major challenge in shipping?
LC: 1. Gender diversity 2. Shortage of employees ( No. 1 could help with No. 2 )
PCL: What is the most positive change in shipping?
LC: Education and Training
PCL: What is the one thing that has to change?
LC: Shipping's environmental impact
PCL: What makes you most proud in your job?
LC: Making a difference to 100's of youngsters in families and not just financially.
Trying to turn negativity of their position into positivity.
PCL: If you were leaving school today what job would you want?
LC: Prime Minister
PCL: Who in the industry has been your guiding light or inspiration?
LC: My mum. She wasn't in the industry but she was my inspiration.
             OR
Sue Henney …Everyone needs a 'Henney'! (Sorry Sue!)
PCL: What do you love most about Liverpool?
LC: Diversity and acceptance
Political Passion
Humour and fun
Our eccentricity
Coming home!
PCL: Thanks Lin and see you at the next First Thursday!