Wednesday, 26th October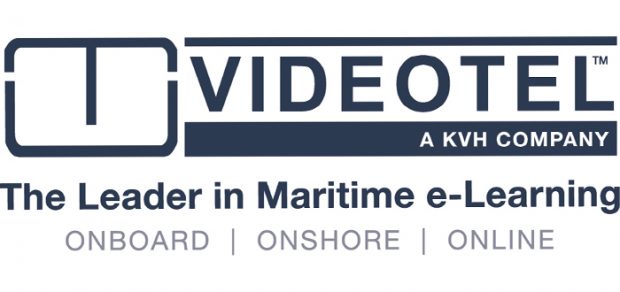 We are thrilled to welcome Videotel as our newest corporate partner – thanks to the company for the support.
With over 40 years experience they know a good thing when they see it…and hopefully that is why they have been supporting the Propeller Club. Videotel has been a leader in developing training material since 1973 when the Intergovernmental Maritime Consultative Organization (IMCO), the forerunner to the International Maritime Organization (IMO), wanted to improve the quality of training materials available to seafarers and called on the company's services.
Videotel's training solutions are in use on more than 12,000 vessels worldwide, and include 950 new and updated titles to meet current seafarer training needs. The Videotel programmes are available in a range of formats, including 500+ e-Learning courses, more than twice the number of computer-based training (CBT) programmes offered by competitors.
Videotel's Basic Training Package of 20 essential maritime training programmes is available via KVH's IP-MobileCastTM content delivery service, which utilises multicasting technology to deliver news, entertainment, and operations content without using vessels' monthly airtime data allotments.
Videotel has recorded more than 11 million training events in recent years, and its training programmes have been recognized with nearly 100 awards.
They have been talking on a range of key issues lately – not least the latest update to their Ballast Water Management training http://videotel.com/videotels-ballast-water-management-programme-updated-help-ships-comply-newly-ratified-global-treaty/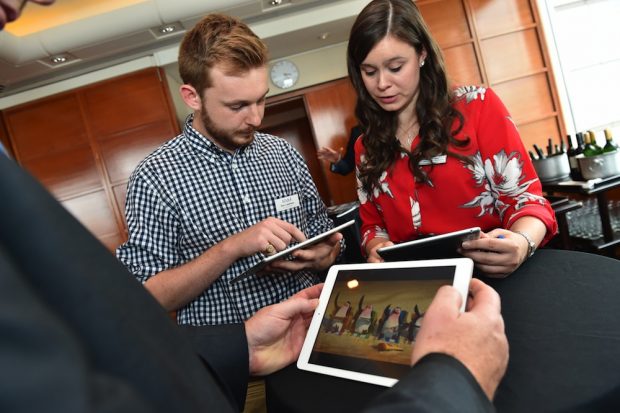 Videotel is a training thought leader…are you? http://videotel.com/are-you-a-maritime-training-thought-leader/