Monday, 22nd February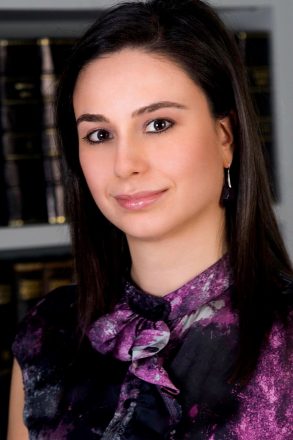 Congratulations once more, for a second year our own Anna Kaparaki has made it into the prestigious All About Shipping Top Women in Shipping. This is a list of the 100 women globally who are making a difference in business, and who lead the way for diversity in our industry.
Many of you will know Anna Kaparaki, who is not only a Lecturer in Maritime Law at John Moores University, Liverpool, but also a Solicitor at Mackinnons Solicitors LLP. In addition, she is a hugely important part of Propeller Club Liverpool, and has done so much to help us grow our membership and influence.
There are too few women in the maritime or shipping industry, and it is so important that those we do have are recognised and celebrated. It gives hope to those entering the industry, and wonderful mentors for those who are working their way to the top.
The issue of diversity will not be fixed over night, but by having such a powerful and inspirational group of women to look up to and aspire to be like, then this is a starting point of an important process.
The www.allaboutshipping.co.uk Top Women in Shipping for 2020