Tuesday, 9th May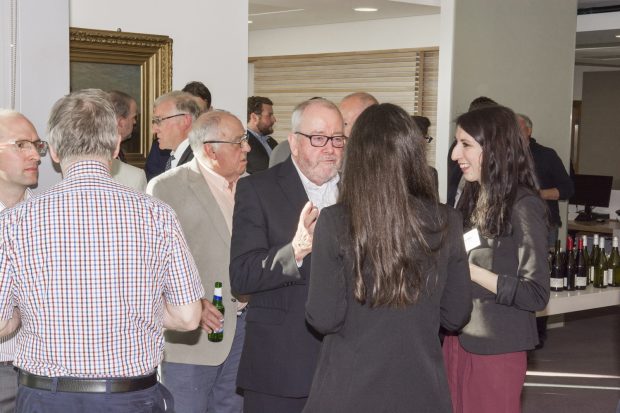 We descended enmasse to Hill Dickinson's wonderful Liverpool offices for First Thursday – and what a fantastic evening it was.
Thank you so much to Colin Lavelle for organising, and allowing us to drop in.
First Thursday is all about bringing people together, and we were particularly pleased to see so many Masters students from Liverpool John Moores.
Next time round we are back to Cheese & Co, with Richards Hogg Lindley in the sponsor chair. Look forward to seeing you then.