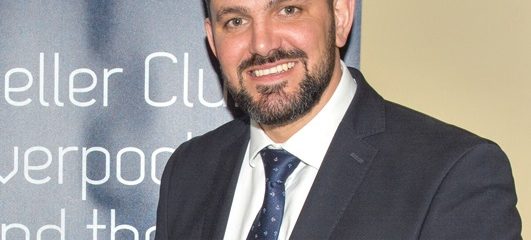 Wednesday, 20th September
A massive thanks to Jordan Wylie for sponsoring our upcoming lunch. Jordan's support for the Propeller Club has been amazing, and we are so pleased to welcome him back to his spiritual home…he may be from Blackpool originally, but let's not hold that against him.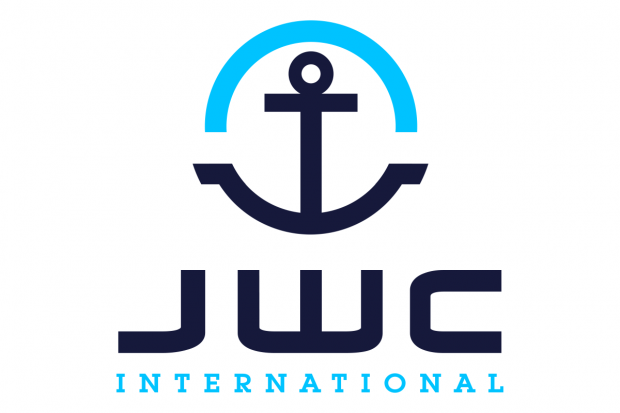 Jordan's company JWC International is a leading marine safety, security and risk management training consultancy. The group's portfolio includes the largest MCA approved marine academy outside the United Kingdom based in India, a specialist Superyacht services division and they are also the only GCHQ approved and MCA recognised provider of maritime specific cyber security training for crew and shoreside staff. In September 2017, JWC International founder, Jordan Wylie received a high commendation for his work on promoting cyber security awareness in shipping in the presence of the IMO Secretary General at the Safety at Sea Awards in London during LISW17. https://www.jwcinternational.com 
In addition to all that, Jordan is also a tireless supporter of charity – he has been a driving force for the #Chennai6 campaign, and is raising £25,000 to pay for the education of 3 children in 3 of the world's most dangerous countries, as part of his 'Running Dangerously' challenge running in a 10K, Half Marathon & Full Marathon in three of the most dangerous countries in the world (Iraq, Afghanistan & Somalia).
https://www.justgiving.com/crowdfunding/jordan-wylie-running-dangerously
Tickets for the lunch are selling fast – get yours now https://goo.gl/PVzxHy