Saturday, 21st March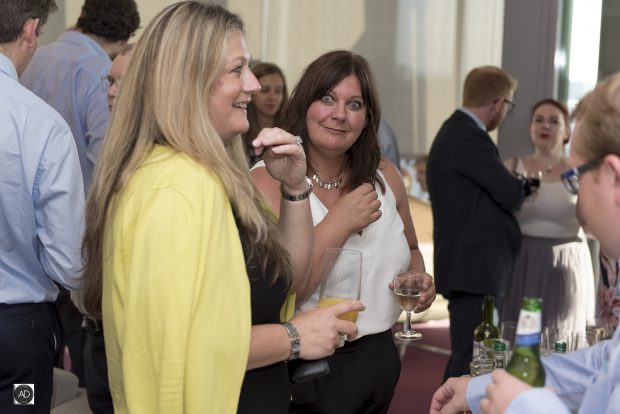 Hello all – it is obviously a dreadful and distressing time. All of us here as part of the Propeller Club wish you well, and if we can assist or support let us know. We have reached out to our "vulnerable" members (though it seems very odd to think of these amazing people in such a way), and we stand by to assist and support as best we can.
We are all having to dig deep, and our maritime community can come out of this even stronger. That said, we have to be realistic…and so our next First Thursday is obviously cancelled – and we will keep you informed of what will happen with them moving forward. We want the next one to be as soon as possible – so let's all keep our fingers crossed and hands washed…and then maybe we will be back together sooner rather than later.
We have also had to postpone our upcoming lunch – we have tentatively moved this to October – but nothing is certain. We will adjust and alter our course as the challenges of the next few months hove into view.
Stay in touch with us, stay involved and together (even in isolation), then we can do great things. We desperately hope that our quiz in June and football competition in July will go ahead – but we simply don't know. All we want is a safe end to all this dreadfulness, as we are sure you do. See you all soon! Email us for more information propellerclubliverpool@gmail.com and let us know how you are, or if we can help.