Tuesday, 16th July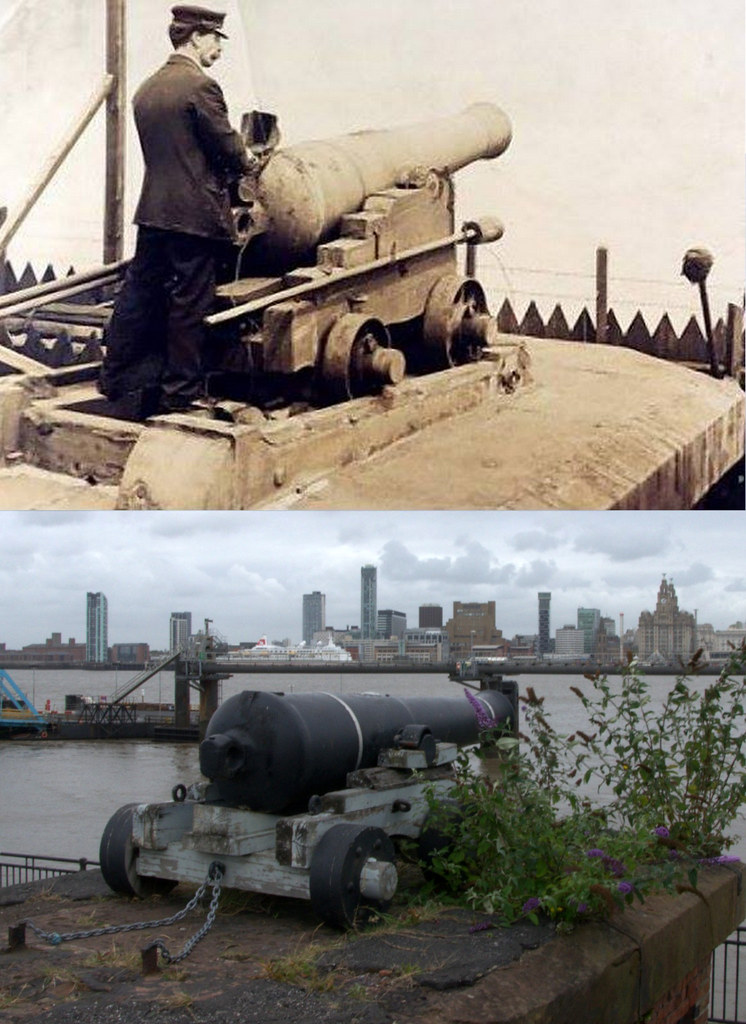 Thanks to the sterling and determined efforts of one of our own members, Russ Mundy, we are about to see an event marking 50 years since Wirral's historic One O'clock Gun last sounded across the Mersey.
A special field gun will be set up near Woodside Ferry Village and is due to be fired at…yes, you guessed it, 1pm on Thursday July 18.
The original One O'clock Gun, used in the Crimea War, was triggered from the former Bidston Observatory in 1867. It was so powerful that it once smashed hundreds of windows in Everton! But it's not all good, sadly modern timekeeping equipment made it unnecessary and was last fired on July 18, 1969.
The campaign by our own Russ Mundy has finally come to fruition, and the cannon, which used to be fired daily to allow ships chronometers, people and businesses within the port to set their timepieces accurately, will finally be fired once again.
Russ, felt that this tradition should be re-instated as there are many memories of hearing the sound of the One O'clock Gun being fired daily. So, pop down to Woodside to see the firing…but you'll be able to hear it across the river too.
Well done Russ! Your perseverance has paid off!
Mariners used to also know the time by watching balls drop in Bidston – but that is a story for another time.