Tuesday, 9th May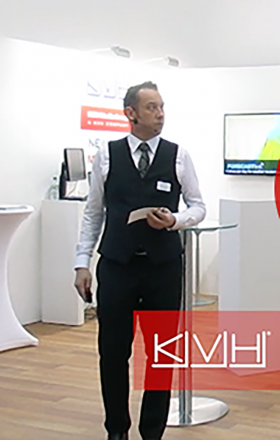 So, do you like quizzes? If the answer is yes, then you are in luck – as Propeller Club Liverpool is hosting a Seafarers Awareness Week quiz on Wednesday 28th June. If the answer is no, that's a shame – but you need to suck it up and come along anyway.
We will be gathering in a venue to be announced – and there will questions on all manner of maritime and seafarer issues, as well as some general knowledge. There will be lovely food, even lovelier people – and the chance to raise funds and awareness of seafarers.
Hope to see you there…and we will be sending out invites soon. So you just have to choose your team name? Quizzee Rascal anyone? How about Quizteam Aguilera..? No, ok suit yourself. Email us propellerclubliverpool@gmail.com for more information.