Wednesday, 9th January
Winners to be announced in March!
It is with great delight that we can announce that Propeller Club Liverpool has been nominated for the Positive Impact Award in the Mersey Maritime Awards.
As our members and friends will know, our organisation goes far beyond networking and business promotion. We champion worthy charities, noble campaigns and provide support for those who need it in the industry we love.
In our four short years of operation, we like to think we've made quite the impact. Perhaps the most high-profile of which was our help in securing the release of the #Chennai6, a group of maritime security guards who had been wrongly incarcerated in India.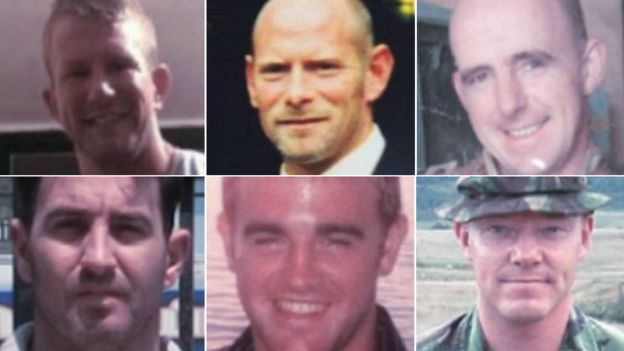 As well as working with families, friends and supporters – as well as charities and lawyers – we provided a platform for those affected to raise awareness through events and speaking engagements.
Our social media presence provided a voice for the families and their relatives as well helping with practical assistance for the prisoners. The #Chennai6 were finally freed in November 2017 and the campaign leaders asked PC:LPL to host their maritime industry homecoming and thank you reception, which took place in April 2018.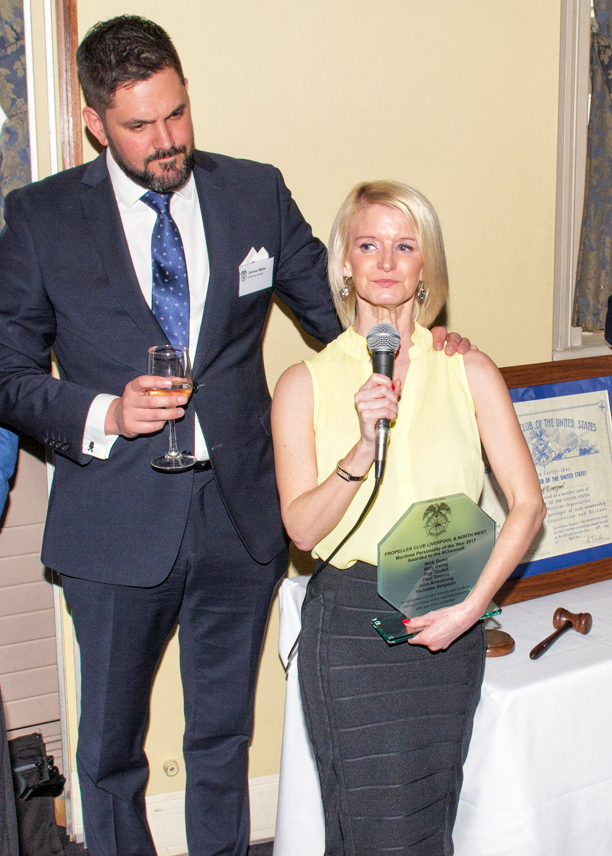 As Tony McDonough wrote in LBN Daily: "The club had played an instrumental role in the Chennai Six campaign" and, Lisa Dunn, chief campaigner and sister to one of the men, said: "PC:LPL had a tremendously positive effect on our family during a devastating situation we became involved in with my younger brother."
"All the members made me feel extremely welcome when they heard of our plight and they went over and beyond to support us. The situation is thankfully over now yet the support remains. The members of the Propeller Club touched our hearts, they made  such a powerful impact on us and we will never forget their support, generosity and kindness."
Other campaigns we have worked with or are currently supporting are:
MV Derbyshire memorial – we worked with the Family Trust to assist them in finding an artist to design and produce the memorial;
Battle of the Atlantic memorial campaign – we have provided them with support and exposure locally, as they seek to raise funds for the building of the monument to the sacrifice of merchant seafarers lost during the campaign.
As well as backing noble causes, we are passionate about maritime education which is highlighted by our ongoing relationship with LJMU. We like to think of ourselves as a port into the city for maritime students to find their footing and discover the endless possibilities our city has to offer.
One former student Charlotte Morton, who recently completed an MSc at LJMU and now works at CMA CGM agrees.
She said: "It was wonderful for me as a student to have access to people who knew so much about the industry and were willing to help. I am grateful to those from PC:LPL who gave their time and knowledge to assist me. I am sure this helped and supported my career development."
Perhaps the most important role we have is in helping to support those providing a vital lifeline for seafarers. PC:LPL has a seat on the North West Port Welfare Board, and we have raised funds for the Mersey Mission to Seafarers and Seafarers UK. This has been done through our lunches, a maritime themed quiz we host annually, and through the Marine Challenge Cup – a football competition which is now being hosted annually.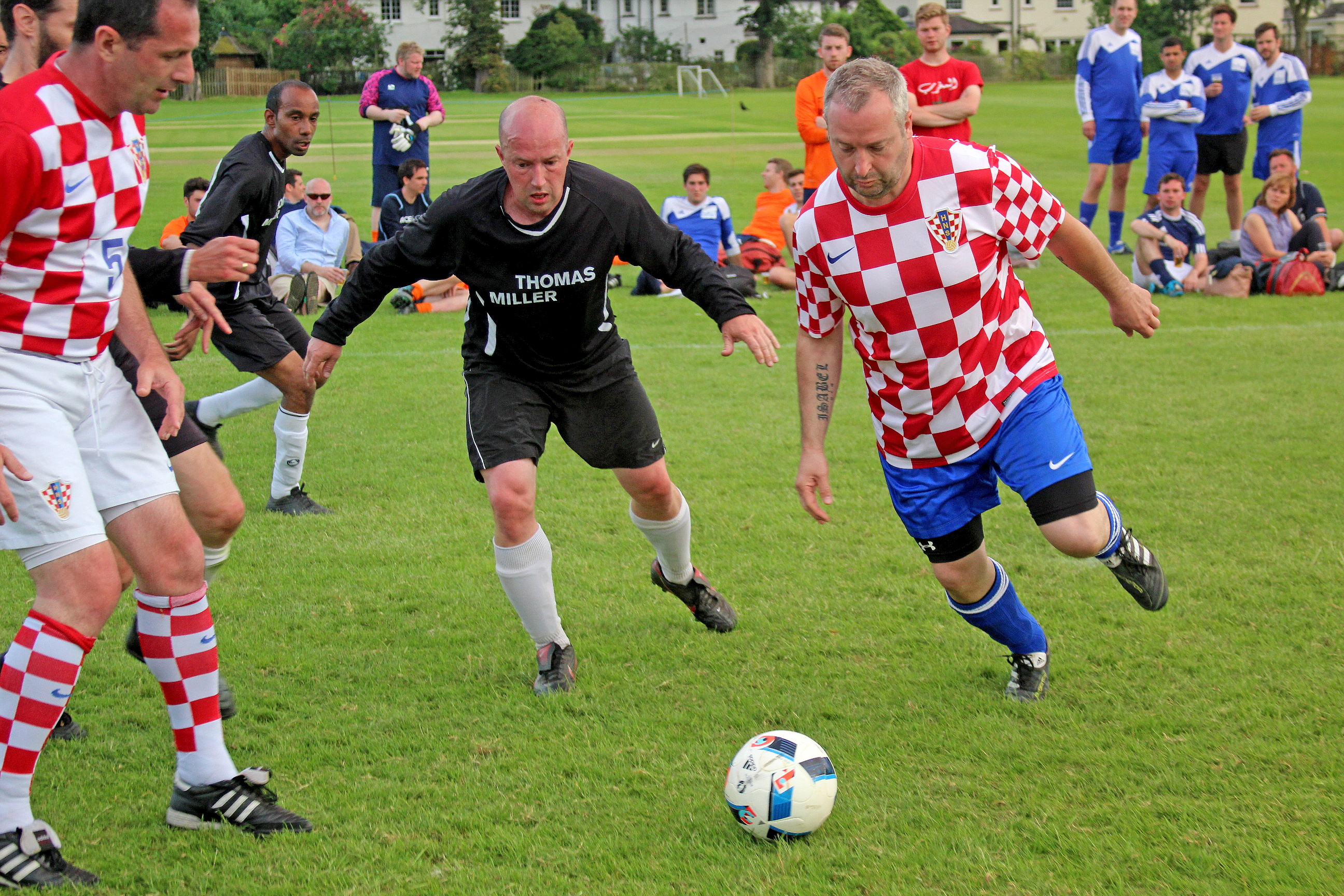 The last year has been a busy one, full of positive achievements by PC:LPL, an association that is run entirely by volunteers. Winning this award would be fantastic recognition of the time and energy that the board and committee put into everything that makes PC:LPL an organisation that its membership is very proud to be part of.
We would like to thank everyone who has joined us on our path to this nomination. Now let's go and win it!
The Mersey Maritime Industry Awards 2018 will be held at Anfield Stadium on 8th March 2018. More info can be found here.