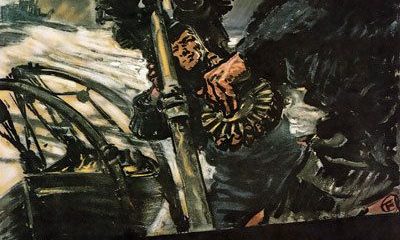 Friday, 16th August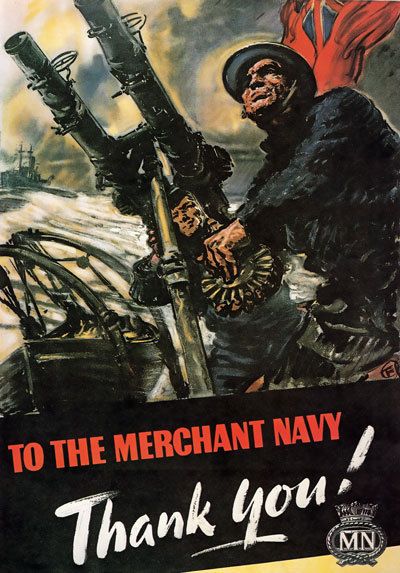 Wonderful news for Liverpool, and the push to ensure that the Battle of the Atlantic is immortalised on our waterfront. The Princess Royal has become patron of a campaign to build a national memorial to those who died in World War Two's longest and largest naval battle.
The Battle of the Atlantic Memorial (BOAM) charity wants to create a £2.5m monument on Liverpool's waterfront.
The battle, which was co-ordinated from the city, ran for the whole of WW2 and claimed over 100,000 lives.
Princess Anne said she hoped the new memorial's "legacy and engagement" would "inspire future generations".
The Battle of the Atlantic – a term coined by Winston Churchill – saw the Allies work to secure shipping across the Atlantic, so supplies could be provided for the war effort.
Its nerve centre was The Western Approaches Command Centre, which was moved from Plymouth in 1940 to a bomb-proof basement of an office block in Liverpool.
Find out more at https://battleoftheatlantic.org/