Thursday, 7th December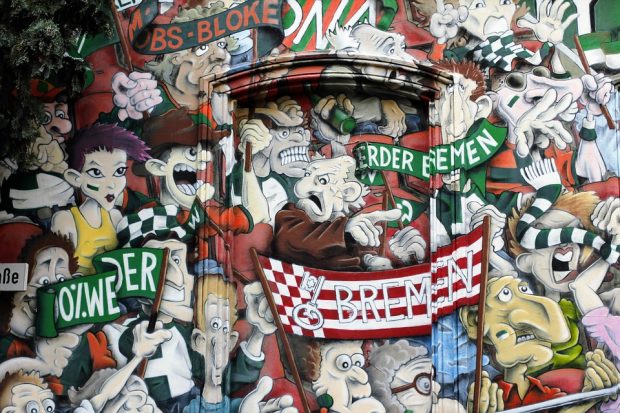 Captain Ogg wants you to blast the post Christmas blues away with a Propeller Club Liverpool away trip. He is looking for Propellerists who would be interested in the infamous "Six-Day Cycle Race" in Bremen…though not all six days, we hasten to add.
Once again the event will be the hottest ticket in town, offering its tried and tested mix of top-class cycling, sensational live music and fabulous food. Year after year, tens of thousands of spectators are spellbound by its trademark blend of sporting action, fun, thrills and live entertainment.
So this is the deal-  the bicycle race takes place over 6 days in an exhibition centre, but there is a special day, during which the maritime community pops along. The centre holds various halls, including a funfair and a massive beer and schnapps drinking hall. On the Monday night (15/01/18 next year) the north German shipping community descends on the race and goes mad! So far, so Propellerist friendly…
They generally start off with a traditional dinner of speck, grünkohl und pinkelfahrt. It's the German equivalent of bacon ribs and cabbage. Well, kinda, sorta. Terry thinks this would shape up as a very good jolly ashore in Germany, with the prospect of making contacts in the shipping community in Bremen, Bremerhaven, Brake, Lubeck and Hamburg.
So what do you think? Let us know… email propellerclubliverpool@gmail.com if you fancy it, or would like to know more.