Wednesday, 1st December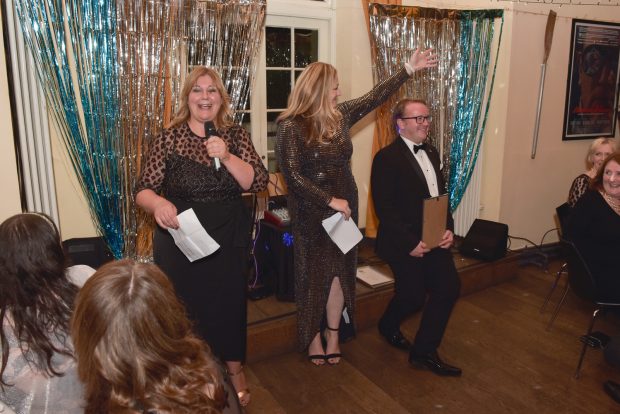 In the darkest days of COVID we decided that at the first opportunity we would host a special evening to say thank you to our members for all their support through the lockdown after lockdown. We wanted to take a significant step toward normalcy and to ramping up the way we do business once more.
So on a dark, damp Friday evening it came to fruition, and last week we swung the doors of the Bluecoat Centre in Liverpool open, and our friends, members, colleagues and families all returned to meet, greet and have that all-important fun that had been missing for far too long.
As the room filled, as the sound of happiness, laughter, tales and exchanging of clunky awkward elbow bumps filled the air, and socially distanced air kisses, you just felt that relief. That feeling that everything may just turn out ok. A sense of occasion made possible thanks to the amazing work and efforts of Anneley Pickles and Sue Henney of KVH, two pivotal women in maritime who really make things happen.
Thank you so much to all who attended, and we hope to see you again at First Thursday.
You can read more here https://allaboutshipping.co.uk/2021/11/01/thank-you-for-the-music-maritime-networking-returns/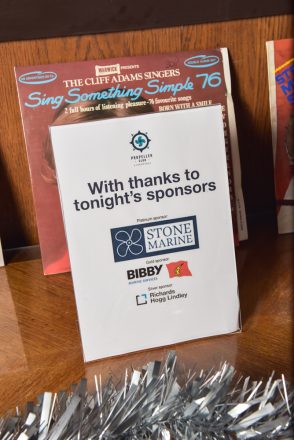 A massive thank you also to our sponsors! Stone Marine, Bibby Marine and Richards Hogg Lindley. It would not have been possible without your amazing support and generosity.