Monday, 31st January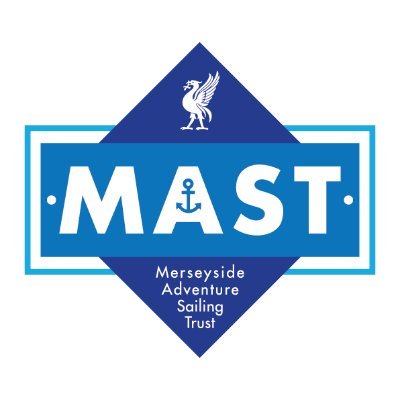 We are pleased to announce that MAST…Merseyside Adventure Sailing Trust has become one of Propeller Club Liverpool's affiliated local maritime charities for 2022.
Driven forward by their Chair, the inimitable Jim Graves, MAST is more than just a registered charity; they believe passionately about enabling young people to develop themselves.
The organisation serves as a springboard for everyone to be able to access the self-development, education and training opportunities, that sailing can bring, and which are the key to improving achievement and development.
MAST has been around for over 30 years and has continued to use the features that have made them so successful over the years. They work with professionals across all the different levels in the education system, they listen to young people and find out how they like to learn and then design all their learning and development around that.
Everything MAST does is about helping young people to achieve. Their qualifications, training and self-development courses are rigorous but achievable. They set out to ensure that there are no barriers to any young person in taking qualifications, training and self-development courses.