Wednesday, 11th August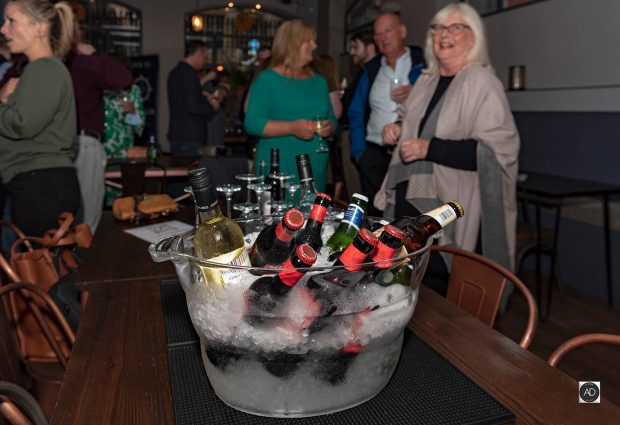 It is with a great degree of relief, joy and satisfaction that we can say that First Thursdays are back up and running again…live and in person.
We were able to get back into our old rhythms this month, and thank you to KVH and Fort Recruitment our joint hosts at the August First Thursday event.
There was a great attendance, even more surprising given the amount of out of office emails with people dashing around the UK trying to avoid the rain and calling it a holiday.
The Propeller Club Liverpool has worked hard to weather the COVID storm as best we can, and yes we never walked alone, and now at the seeming end of the storm there's a golden sky, and the sweet silver song of the laughter of maritime professionals networking.
We aren't naive or blase about COVID – and of course we are encouraging all members to get tested, and to respect the boundaries of others when it comes to handshakes, hugs, masks and social distancing. We know that there may be more challenges ahead, and we are ready for them. For now though, we can just let a small smile rest on our lips – we have managed to get people together, to help businesses win more work, and to deliver on our promises to members.
So onwards and upwards, we can't wait to see you at September First Thursday!