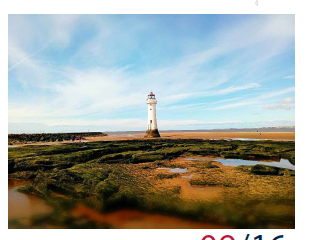 Wednesday, 31st August
Leading Edge is the magazine of the Propeller Club Liverpool – it contains all the latest goings on, the projects, events and shenanigans of our local maritime community.
Download the special online version https://issuu.com/swellyeah/docs/propeller_club_lpl_leading_edge_sep
Inside the latest issue we look at BREXIT, look forward to our Propeller Club Trafalgar Day lunch on October 21st – as well as lots more. We celebrate the life of Captain Luis Pardo – an honorary Scouser who saved Shackleton in the Antarctic, and in warmer news we warn of the dangers of the Zika virus – as some of our members have been involved in producing a guide which is keep seafarers safer.
We also look at the new shared shipping calendar – and capture many of the good things which are going on in our fine maritime city.
If you would like to feature in Leading Edge, or have any comments please email propellerclubliverpool@gmail.com