Friday, 8th March
Holly Savage
To celebrate International Women's Day 2019, here at Propeller Club Liverpool, we have decided to start a series of interviews with all of the brilliant women that make our industry so great.
To kick off the Q&A series we chatted to Holly Savage, European Marketing Specialist at KVH Industries.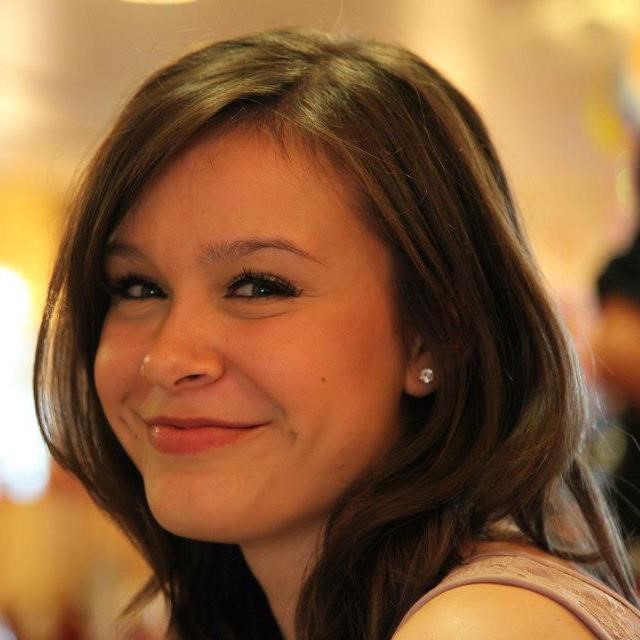 Propeller Club Liverpool: Hi Holly!
Holly Savage: Hi!
PCL: So, to start off, how long have you worked in the maritime industry?
HS: 4 years.
PCL: What was your first job in the industry?
HS: Reception/admin assistant.
PCL: What do you think the biggest current issue you are dealing with in your job?
HS: Coordinating lots of people for events can be quite difficult – to get everyone organised and keep control of everything.
PCL: What is the next major challenge in shipping?
HS: Autonomous ships.
PCL: What is the most positive change in shipping?
HS: Connectivity at sea?
PCL: What is the one thing that has to change?
HS: I think that more money/time and energy needs to be put into seafarer welfare. Happy crew = a more prosperous crew.
PCL: What makes you most proud in your job?
HS: When it's the first day of the conference. The stand looks great and everyone seems to be happy. Second best moment is definitely when it ends, such a relief when it's gone well.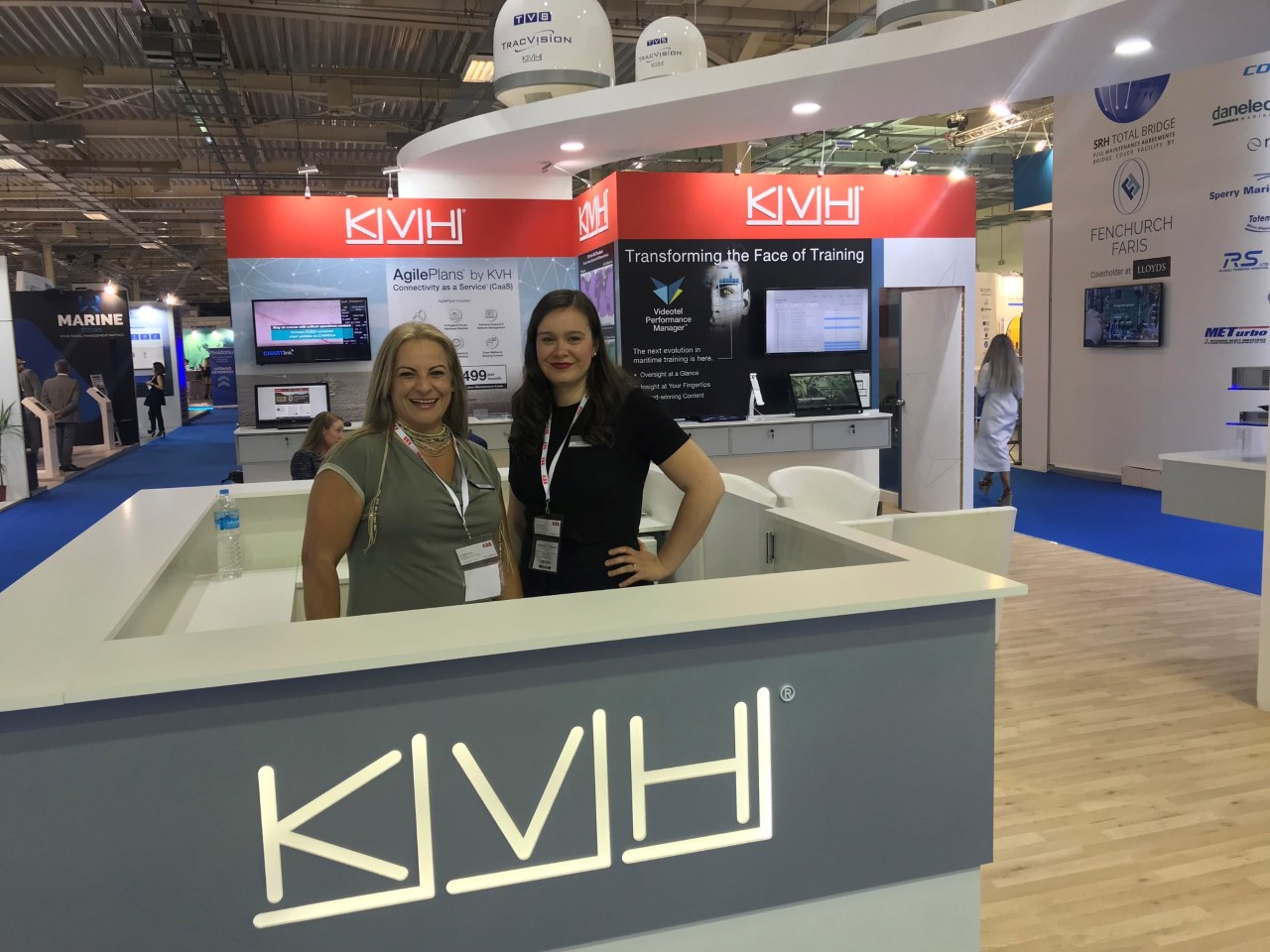 PCL: If you were leaving school today what job would you want?
HS: Events Coordinator.
PCL: Who in the industry has been your guiding light or inspiration?
HS: Steven Jones 😉 hahah… No lol I don't think I have one.
PCL: What do you love most about Liverpool?
HS: It's vibrancy and life. The city just keeps growing and improving. There's so many more independent restaurants and business that have sprung up, there's something for everyone.
PCL: Thanks for your time Holly.
HS: The pleasure was all mine!
If you would like to take part in our Q&A series then feel free to get in touch: