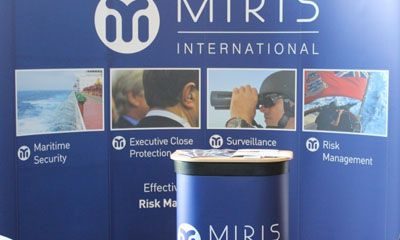 Thursday, 25th February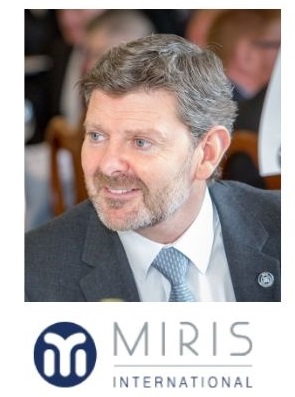 We are celebrating a significant and important milestone for a company that has done so much to support and keep Propeller Club Liverpool going. Yes, happy anniversary to MIRIS International as the company turns 10.
Amazingly a decade has passed since the company was incorporated and as Managing Director Mike Williams says, "what a roller coaster ride it has been".
MIRIS has operated in over 40 countries providing risk management consultancy, ranging from armed guards on board ships through to family protection and charity support in some of the most complex environments you could imagine. All to the highest standards, and with satisfied customers all along the way.
So well done, and congratulations on reaching this wonderful milestone, we are sure there are many more to come. For those amazed that Mike must have started the company when he was still in school, judging by his boyish looks, we can assure you he is actually over 21!
We want to raise a toast to MIRIS, to Mike and all the lovely staff he has brought to meet us over the years. If you can stay in Mike's good books for as long as Propeller Club has managed it, we must be doing something right! Can't wait to toast you the success in person! You can find out more at https://www.miris-int.com/