Monday, 4th July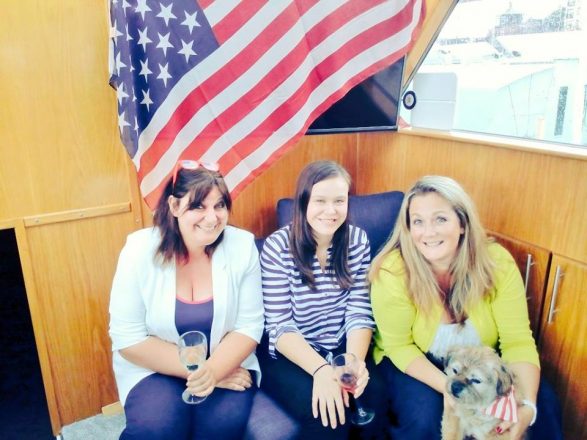 Being on the committee of the Propeller Club Liverpool is not always as much fun as it sounds – yes, there is the glamour, drama and intrigue you would expect of such a group – but in the main it is an admin churn. Even with Sue taking the reins it isn't all fun.
We decided that our dear Committee should be rewarded for their efforts – the miserable cold January meetings, the eons long strategy meetings, and the like – so we decided to host a 4th July committee meeting at Liverpool Marina.
So we blasted through the meeting agenda – and then allowed ourselves to celebrate our links with the USA in the only appropriate way…with brewskies, burgers, and donuts. The sky may have been grey – but we painted the marina red, white and blue.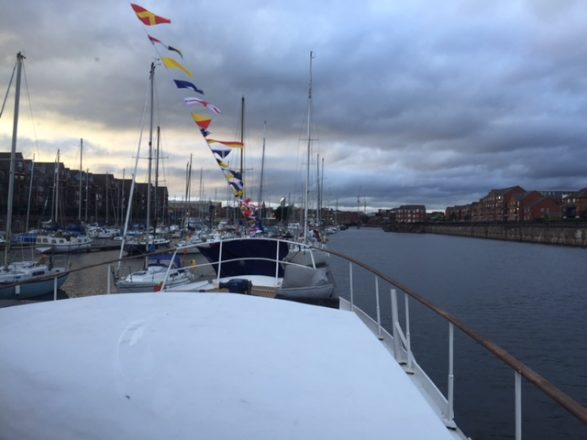 Thank you to our Committee for all their hard work and dedication – we have come a long way in a short time and it is because of the support of members, but also the wise counsel and vision of these people. Which is even more amazing when you look at them.