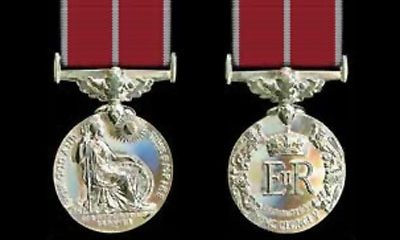 Monday, 12th October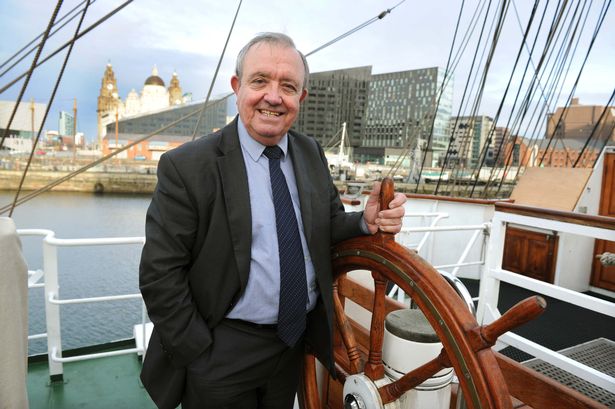 We are thrilled to be able to give some wonderful news…our very good friend James Graves, tireless Chairperson of the Merseyside Adventure Sailing Trust (MAST) has been recognised in the Queen's Birthday Honours list for 2020.
Jim has been awarded the British Empire Medal (BEM), for services to Young People in Merseyside. The BEM is awarded for 'hands-on' service to the local community and recognises a long-term charitable or voluntary activity that has made a significant difference.
It is wonderful to hear the news, and we are sure you will agree richly deserved. So congratulations Jim, and we are sure this will fire you up to even greater deeds for the local community.