Friday, 21st April
Well not quite all change, that would be mad. Thankfully like anchors firmly holding, Sue Henney remains as Port Secretary and Anneley Pickles also remains as Treasurer, after they were re-elected unopposed.
Elsewhere though, there is a new President, 2 new Vice Presidents and a Vice Secretary.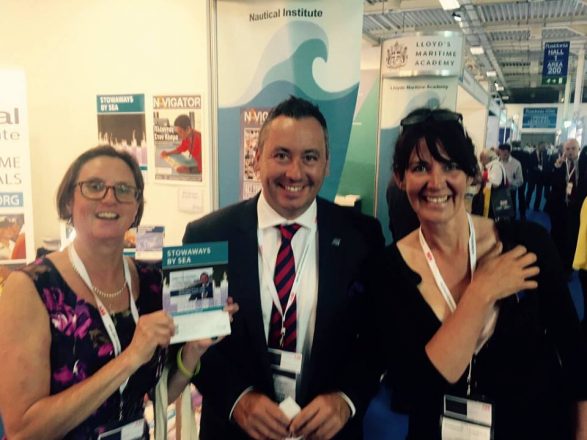 Steven Jones, has taken on the position of President from Jim Bellew – who served a distinguished two year term. Moving into Vice President roles are Adam Whittle of Brookes Bell and Captain Terry Ogg.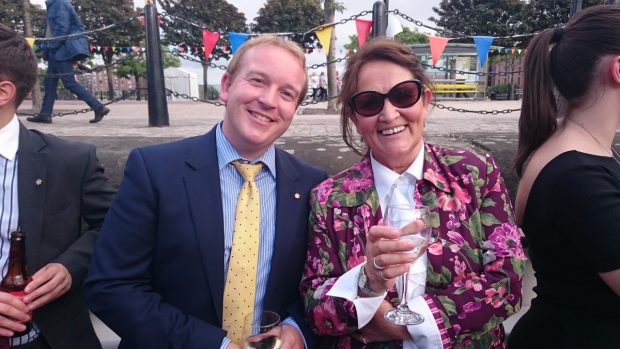 While Linda Cotton has stepped up to assist Sue with the burden of being port Secretary. Holly Savage also remains on hand to head up our events efforts – and she has been doing such a good job that she was also recently awarded our "Young Member of the Year 2017" award, to thank her for her dedication and professionalism.
We are sure you will wish them all the best of luck with these new roles, and that they will continue to bring more success and growth to the Propeller Club Liverpool.