Thursday, 21st July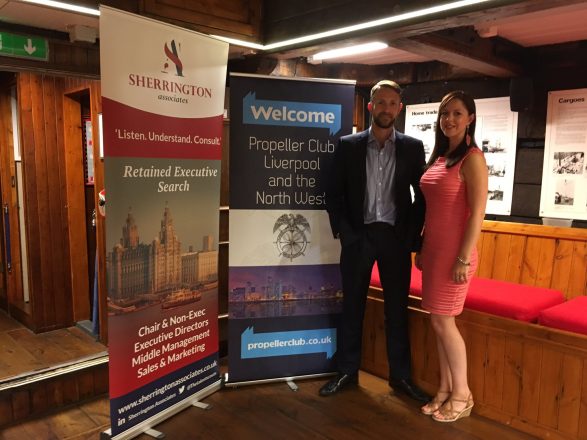 The Propeller Club Liverpool summer spectacular was held on the tall ship Kathleen and May – thanks to our good friends at Sherrington Associates.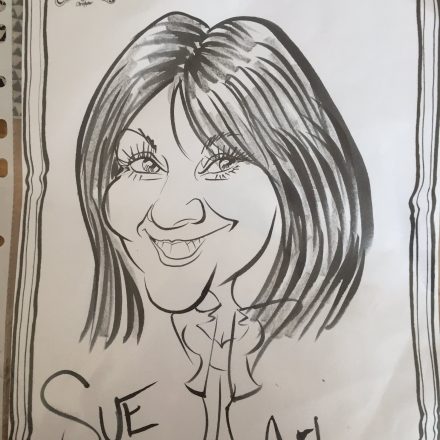 A great turn out – and there was much networking done, some beverages consumed, nibbles nibbled and everyone seemed to have a jolly old time. There was even a cartoonist on hand to capture the beautiful shipping people while they partied.
The Kathleen and May was just about to head off to Bristol for the tall ship festival – so we were pleased to give her a traditional wet Propeller Club send off.
Next First Thursday is 4th August – back in Rococo – we look forward to seeing you there.