Tuesday, 7th May
Laura

 

Eaton
This week in the 'Coffee with Wonderful #WomeninMaritime' chair is Laura Eaton, Global Sales Operations Analyst at KVH Industries. Laura talked us through her views on the importance of teamwork in an ever-changing maritime market as well as how she is inspired by the women around her.
---
Propeller Club Liverpool: Hi Laura. So, how long have you worked in the maritime industry?
Laura Eaton: I've worked in maritime for 5 years now.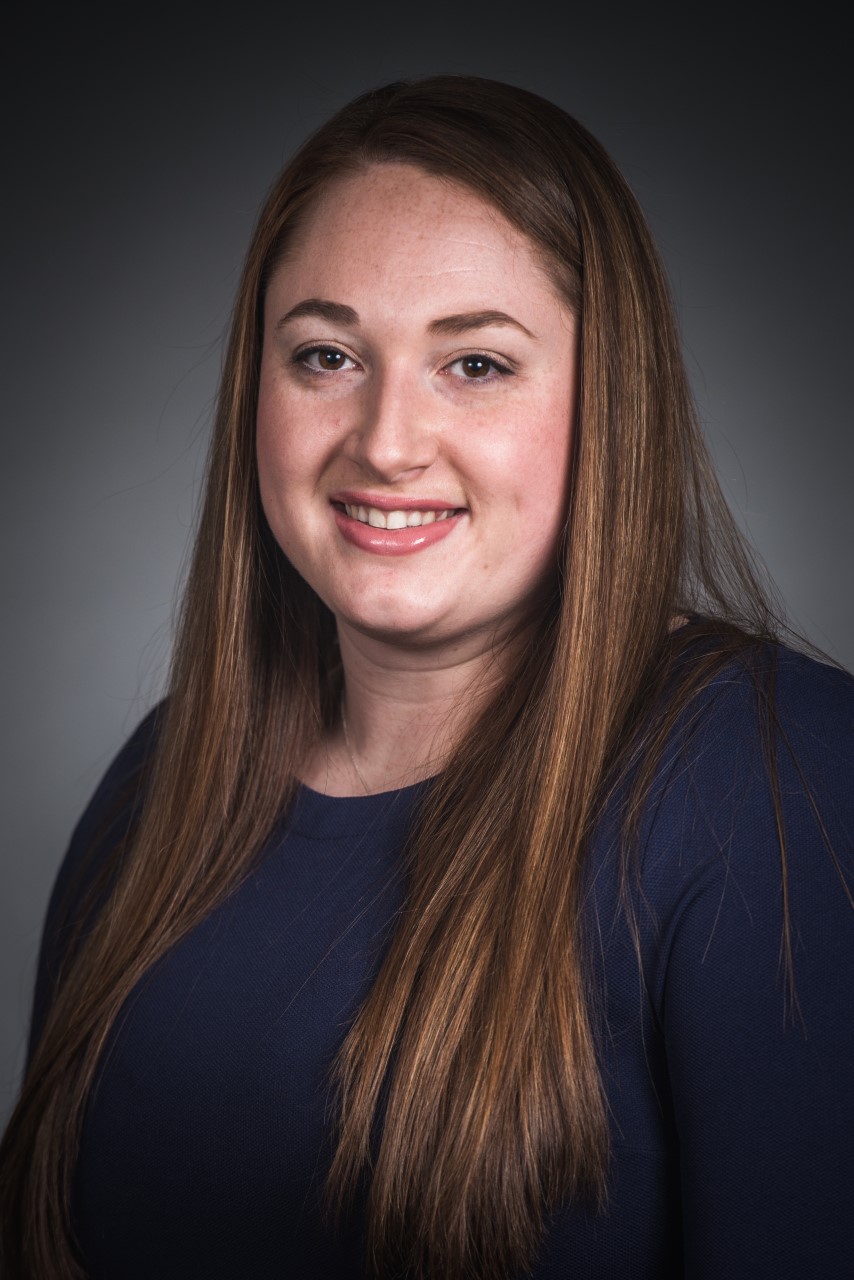 PCL: What was your first job in the industry?
LE: My first job in the maritime industry was Office Administrator. My role was to support the office with a variety of day-to-day administrative duties, ranging from answering phone calls, assisting with company events and supporting the accounts team with any necessary support. This was a great job as it opened the doors to the maritime industry and the opportunity to learn about this industry I had never even considered when I graduated from university.
PCL: What do you see as the biggest current issue you are dealing with in your job?
LE: Now I am part of the Sales Operations Team, I really enjoy and thrive being part of this team. The focus of this team is to improve internal processes as we grow as a business in the ever changing Maritime market, so we can work more efficiently and effectively as a team, however you have to balance business objectives, alongside the team requirements, and ensure that the project remains on track all the while ensuring what we still meet the expectations of the market.
PCL: What is the next major challenge in shipping?
LE: Recruitment of new employees. How do we encourage the next generation into shipping? What are the benefits of pursing a career in maritime, and how can you make this industry accessible to students? What are the different sectors of the Maritime Industry as it is so diverse.
PCL: What is the most positive change in shipping?
LE: There is increasing number of positive representations of women in shipping, and highlight the different job roles they work in the industry. Shipping is so diverse that it is great to see how women are involved in supporting this industry.
PCL: What is the one thing that has to change?
LE: What it was like at sea 20/30 years ago is very different to what it is like today. The perceptive of the older generation in the maritime industry need to be more inclusive to the young generation. There is such a big opportunity to share experiences, advise and network across the different levels of the maritime industry that could really open up this industry to young people entering employment and access to new skill sets.  
PCL: What makes you most proud in your job?
LE: As Global Sales Operations Analyst, my job is to support Sales and our partners, and if I can help to improve the KVH Experience both internally for the team and externally for our partners, then I take pride in doing a good job.
PCL: If you were leaving school today what job would you want?
LE: I always wanted a career in media, and somewhere I can utilise my organization skills – I love creating to-do lists…sad I know – and in some aspects I have achieved this. I work in the Sales Operations Team who's main focus is to improve processes and I am sure you need good organisational skills – check! – and KVH sells hardware and provides media content to the Maritime Industry so check again!
PCL: Who in the industry has been your guiding light or inspiration?
LE: I really appreciate working with the women in our Liverpool Office, who have all different backgrounds in the Maritime Industry. I think it is very valuable listening to their stories, and their experiences within the industry and understanding their goals. I hope I can continue to work with these incredible ladies and become highly acknowledged as they are.
PCL: What do you love most about Liverpool?
LE: There is nowhere quite like Liverpool, the city, the people and the view. If you are visiting Liverpool or live in the great city there is so much to see and do throughout the year. The city continues to grow and there is always a new restaurants, bars and shops opening. We always enjoy taking clients and employees out to see the city when they come and visit us in our Liverpool office, and the people of Liverpool are very welcoming and friendly. What is there not to love?
PCL: We totally agree! Thanks for your time Laura!
LE: Any time!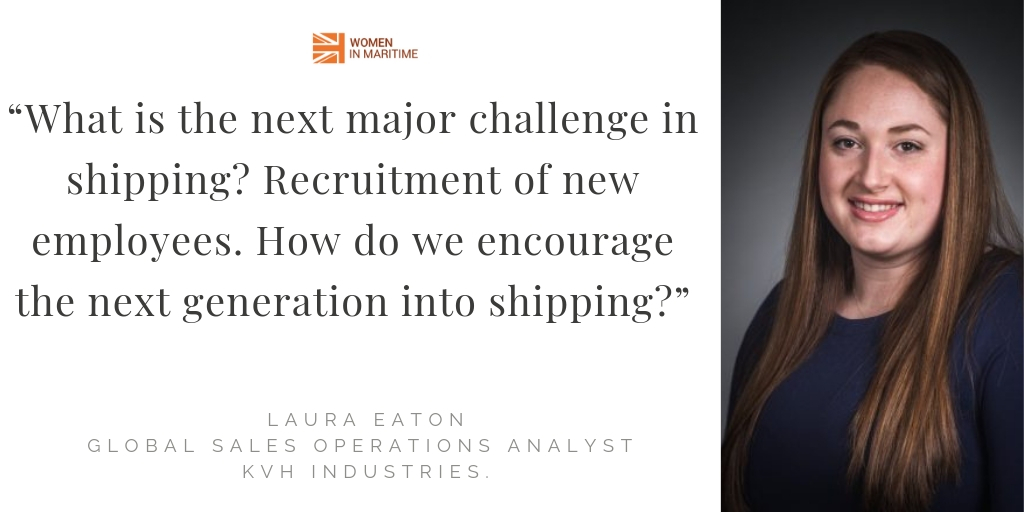 ---
Don't forget to follow us on Facebook, Twitter or Instagram for all our news and happenings!