Wednesday, 5th June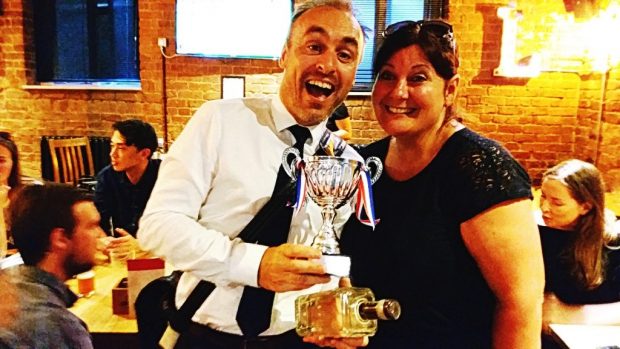 Great news, the 3rd Annual Propeller Club quiz is nearly upon us! Yes, Propellerists with a wide range of IQs will soon be gathering for our annual quiz, the answer. We will be raising money for the Seafarers UK, and will have a barrel load of fun into the bargain.
QUESTION 1: Who do we want there? ANSWER: YOU!!!!!! Register your team by emailing Susan Henney propellerclubliverpool@gmail.com
You are welcome to bring colleagues or even turn up alone and we will allocate you some lovely clever people to look after you. The entry is £5 per person, but this includes some nose bag. There will be a raffle too – so bring some pocket money. All profits will be going to Seafarers UK.