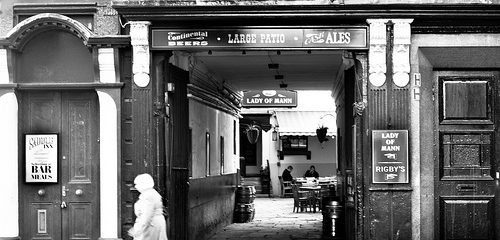 Wednesday, 28th June
Propeller Club Liverpool is hosting a Seafarers Awareness Week quiz on Wednesday 28th June. We will be gathering in the Lady of Mann pub, on Dale Street (behind Rigby's) – and there will questions on all manner of maritime and seafarer issues, as well as some general knowledge. There will be lovely food, even lovelier people – and the chance to raise funds and awareness of seafarers.
Further announcements to follow – but email Sue Henney if you want to be involved – propellerclubliverpool@gmail.com
There will be a raffle to raise funds for Seafarers UK – and we are eager to get some prizes, so look in your cupboards and rustle up something wonderful.