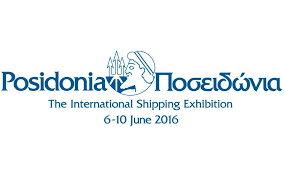 Monday, 6th June
A number of Propeller Club members will be in Athens attending the world's biggest maritime trade show, Posidonia.
We'd love to try and hook up, and have a little get together. We can also use it as an opportunity to meet other members from different Chapters. So a great opportunity to show the real strength of this network.
Let us know if you are attending, and we look forward to seeing you in the sunshine.