Sunday, 19th May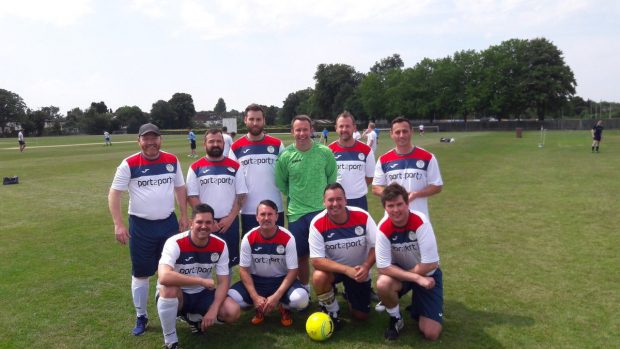 Sunday May 19th is the date for your calendar  – this is when the mightiest of football rivalries will kick off. The big question is whether MIRIS International will be the first ever company to win back to back Marine Challenge Cups!!!
If you would like to enter a 5-a-side team, let us know. However you will also be very welcome to come along – it is a bit of a fun day. The sun will be out, there will be a bar and BBQ…and even coaching sessions for the kids! As well as great fun watching the matches.
The event starts from Noon – please do come along – thanks to Fort Recruitment for sponsoring and doing so much to make it all happen. We will also be raising funds for Seafarers UK. So not only is it fun, there is a real purpose behind it all.
Currently, we have around 15 teams entered – and some are coming from as far as Leeds!!!! We know, madness!
Hope to see you there!