Thursday, 3rd March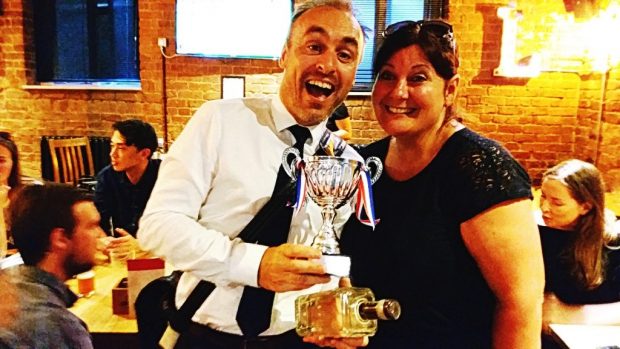 As we find our maritime networking groove once more, we are pleased to invite you to March 2022 First Thursday (o3 March), which is sponsored by Lloyd's Register (LR).
As you probably already know, but bears repeating…LR is a global professional services company specialising in engineering and technology for the maritime industry. We are the world's first marine classification society, created more than 260 years ago to improve the safety of ships.
The LR Marine and Offshore business is a leading provider of classification and compliance services to the marine and offshore industries, helping our clients design, construct and operate their assets to the highest levels of safety and environmental compliance.
In the race to zero emissions, our solutions, technical expertise and industry-firsts will support a safe, sustainable maritime energy transition. As such, the world relies on LR and their incredible people, with technical expertise is offered in more than 70 locations, serving clients based in 182 countries.
Find out more at lr.org or come along and meet some of the team. Email propellerclubliverpool@gmail.com for more details