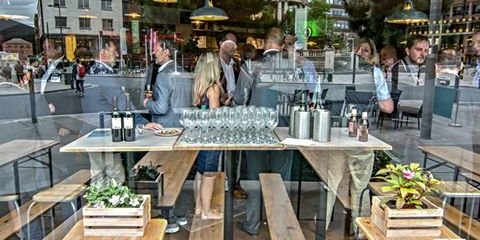 Thursday, 2nd December
The year is accelerating away from us, which means…it's almost time for our regular MIRIS International "Christmas" First Thursday. It's a little early in December this year, on Thursday 2nd…but that shouldn't dampen our festive spirit. Not after the two years, we've all had.
So, come one, come all! You are welcome into the bosom of the warmth of our metaphorical hearth. Rest a while weary networker, take succour from our offerings. There will be the usual hospitality, and we really hope you can make it.
Any questions, fire away propellerclubliverpool@gmail.com