Friday, 20th April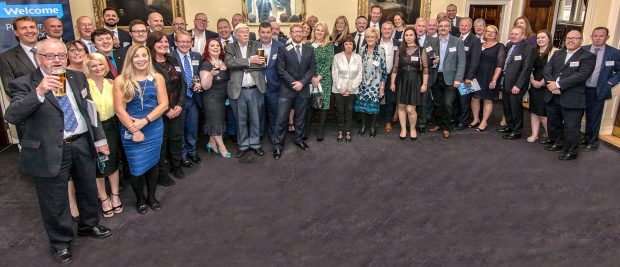 BOOK YOUR PLACE NOW
The next Propeller Club Liverpool lunch will see us welcome back the #Chennai6 –  campaigner Jordan Wylie and family member, Lisa Dunn, have chosen our Liverpool Propeller Club lunch to officially welcome the guys home and say thank you to everyone who campaigned for them.
So as well as showing how pleased we are that they are free, it is also a chance for the family and friends to say a big thank you to those who never lost faith, who took to social media, who were on TV, and badgered the governments…in short the heroes who did so much to get them home. This is something to be immensely proud of and we hope you can join us.
You know the deal – great lunch, wine, pre and post drink drinks, good company, smiles, the best business networking opportunities around, and the chance to meet new friends and contacts alike…all in the glorious surroundings of the Racquet Club Liverpool.
Hope you can join us! This will be a very popular lunch so please remember to book your tickets asap NOW http://bit.ly/PropellerClubApril18lunch