Monday, 31st October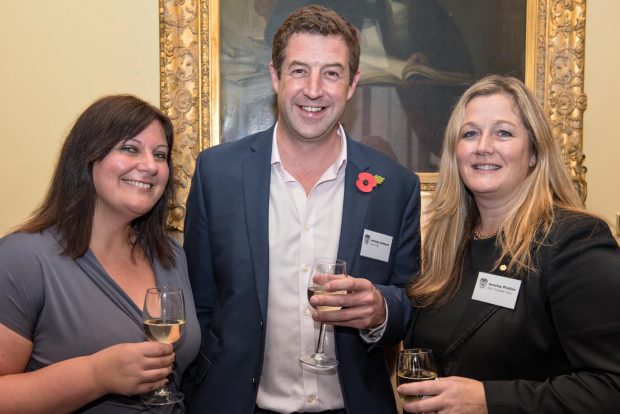 Our Trafalgar Day lunch was a huge success, and a sell out crowd was on hand to hear maritime futurist Kate Adamson talk about the future of shipping. In an event which looked back to the success of Nelson and the Royal Navy, it was an opportunity to ask what those innovators would do today, and how they would deal with change.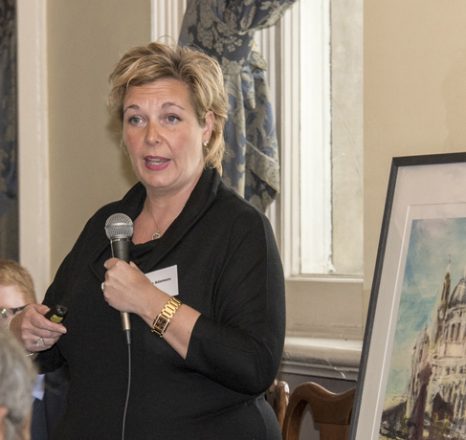 Pulling no punches Kate set out a troubling future which seemingly many in the industry are not quite set up to deal with. Asking as to how one looks to the changes that the future will bring, she said that the key was to assess the things that will stay the same…but then extrapolate them forward.
We will have a full review of the event in our next issue of Leading Edge – but thank you to Kate of Futurenautics http://www.futurenautics.com for her compelling and challenging talk. Thank you also to our sponsors Port2Port http://www.port2portuk.com and to so many members and guests who came along.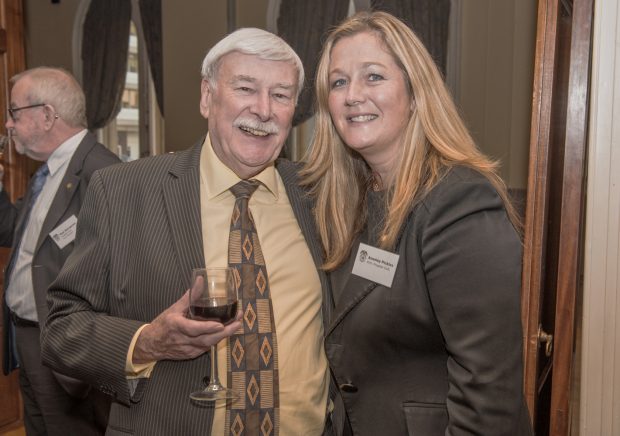 The day was a triumph – wonderfully co-ordinated by Holly Savage, aided and abetted by our Port Secretary Sue Henney, and Anneley Pickles. All hosted by our own inimitable President, Jim Bellew.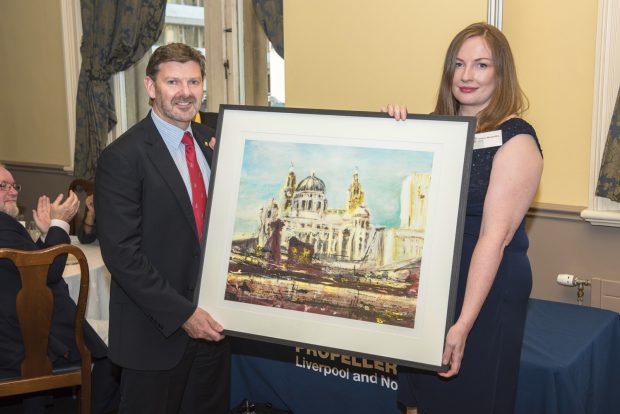 We even had an art auction, in which Claire McCarthy's amazing images of Liverpool were auctioned in aid of seafarer charities.